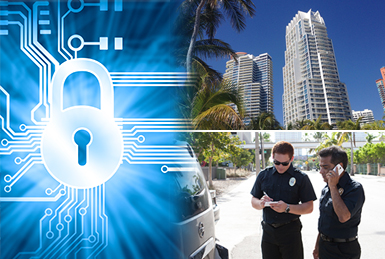 EXCELLENCE IN SECURITY
Providing Security Officers & Services to Hotels & Premier Properties
Lion Services Inc. is dedicated to the development and implementation of specialized security guard programs for its Clients. Its commitment to professional quality security guard services is unmatched. With its exceptional security officer personnel and highly acclaimed Quality Assurance Program, Lion Services Inc. sets the industry standard for excellence.

EXPERIENCE
Over 50 years in the industry
Our management team has over 50 years of experience in the security officer and CCTV industry. 20 of those years in management and/or executive positions. Our goal is to partner with our Clients and provide excellent security guard service in Dade and Broward. To have Clients know with absolute certainty, their property is secured and protected.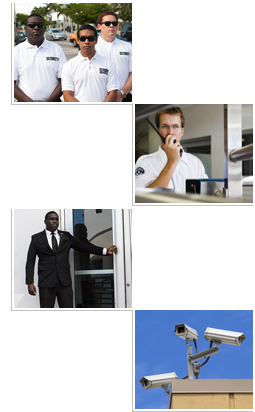 • Specializing in 24 Hour Security in S. Florida, Broward & Dade
• Hotels & Premier Properties, Commercial , Industrial
• Licensed and 3 Million Liability Insurance
• Free security monitoring system for 24 hour Contracts
• Front Desk – Concierge – Hotels – Parking Lots – Entry Check Points – Lobbies
• Serving: Miami Beach, Mid-Beach Miami, Brickell, Coconut Grove, Key Biscayne, Brickell Key, Biscayne, Sunny Isles, Bal Harbour, Avenutra, Wynwood, Surfside, North Beach, North Miami Beach, North Bay Village, Hallendale Beach, Hallendale, Hollywood Beach Hollywood, Dania Beach, Fort Lauderdale, Fort Lauderdale Beach, Doral and more..